Improve & automate with technology
Our secure technology architecture helps organize, manage and aggregate data to improve decision making, recover revenue and increase operational performance.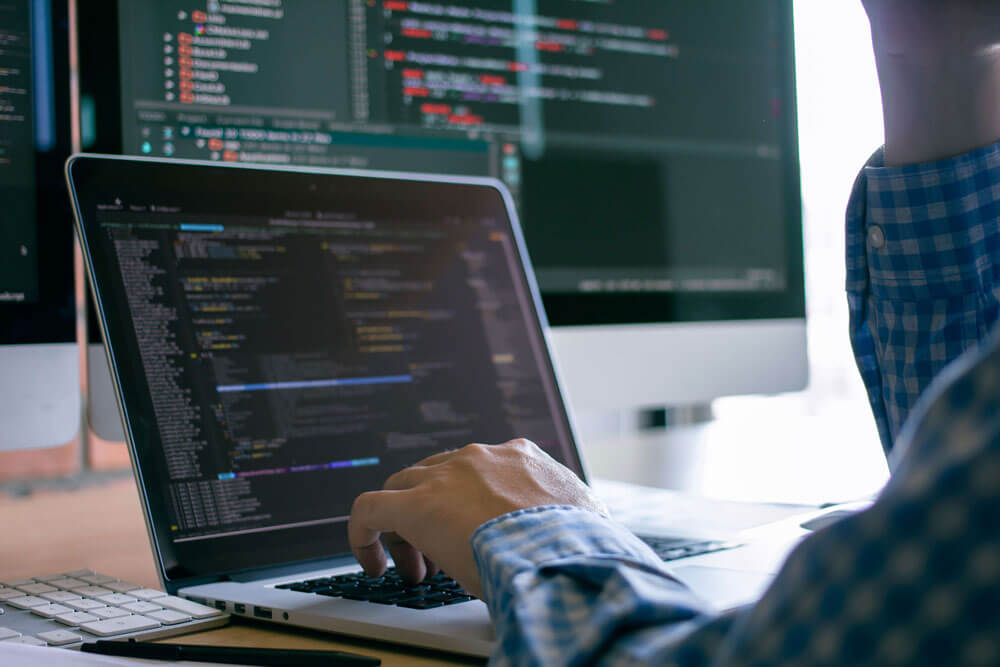 GetixSoftTM Suite
Innovative suite of software solutions developed firsthand to solve client challenges. The package includes EHR, Billing, Scheduling, Charge Capture and more..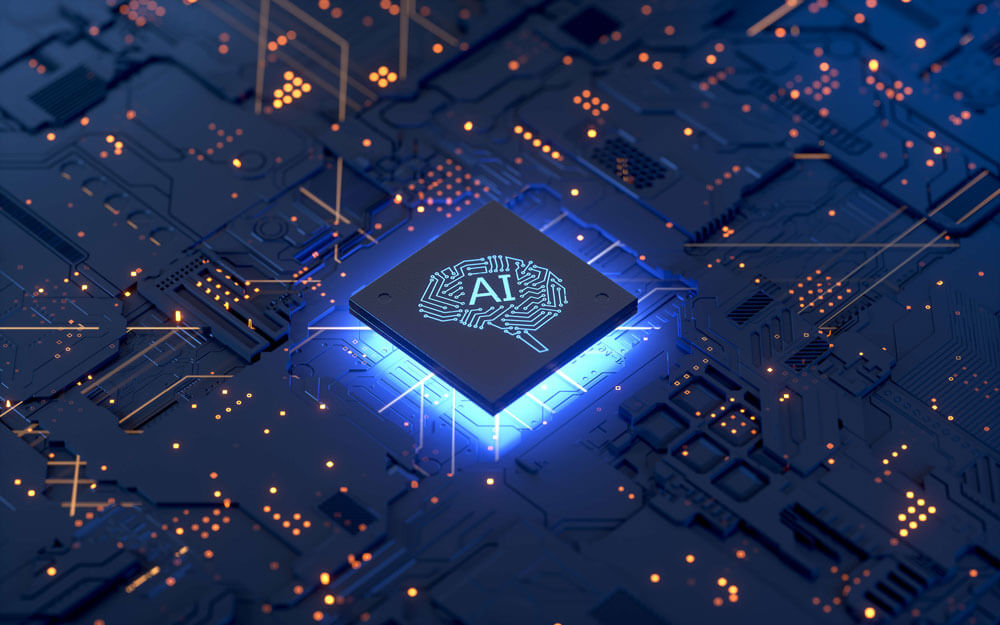 Machine Learning
Computer algorithms automatically improve propensity to pay and coding accuracy through experience and data.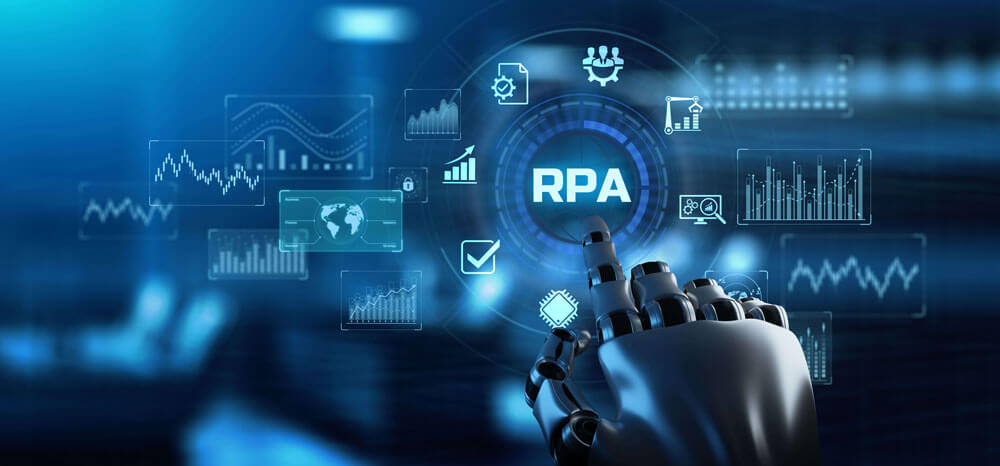 Robotic Process Automation (RPA)
Software technology makes it easy to create, deploy, and manage automation to emulate human actions.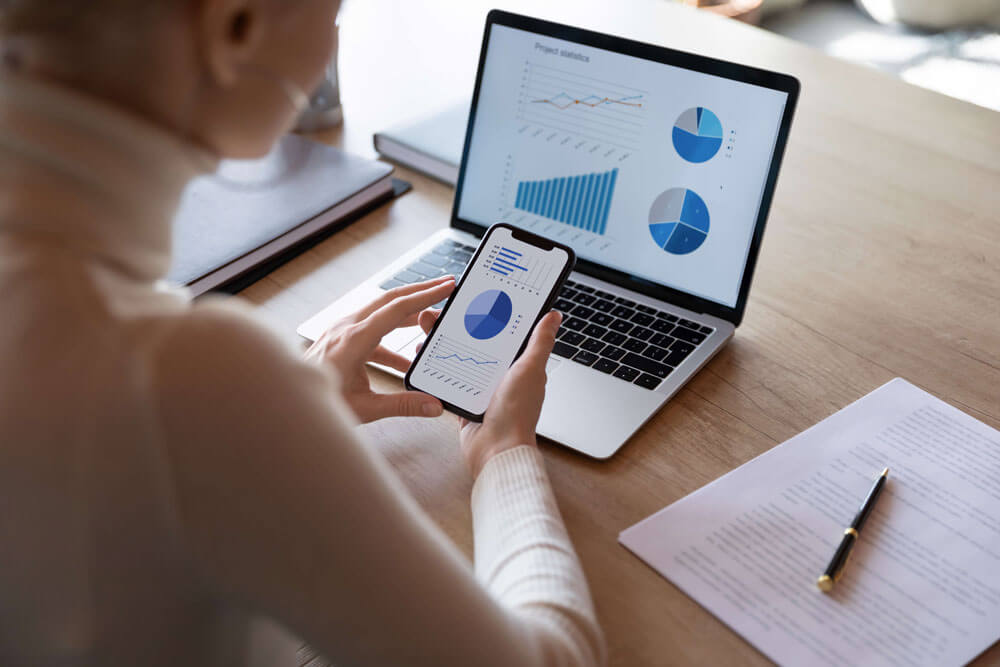 Data Analytics
Detailed analytics and reporting provide transformational optics to improve business intelligence and performance.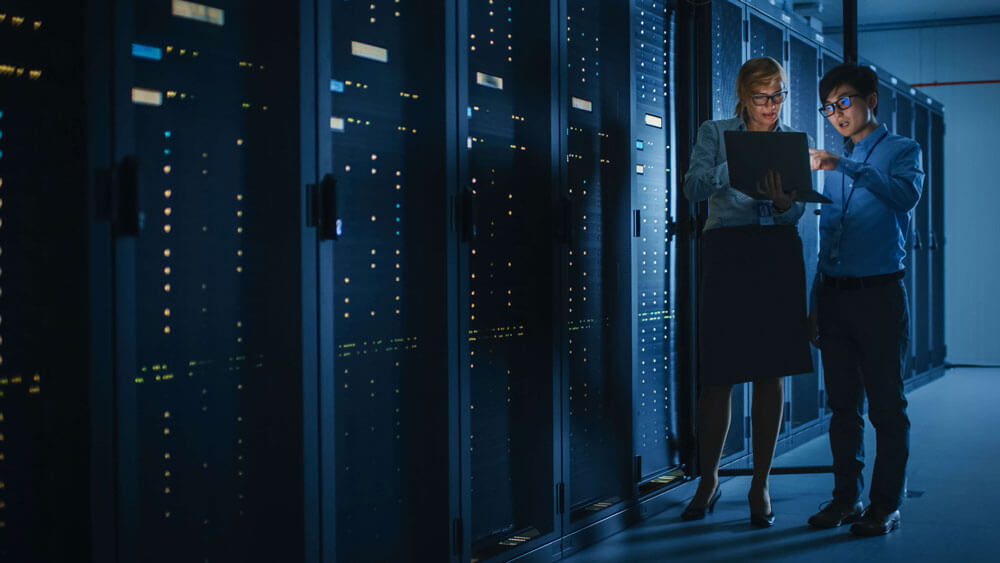 Business Continuity
Roll-over and redundancy of data provide consistent availability in the event of regional outages (due to weather, etc.).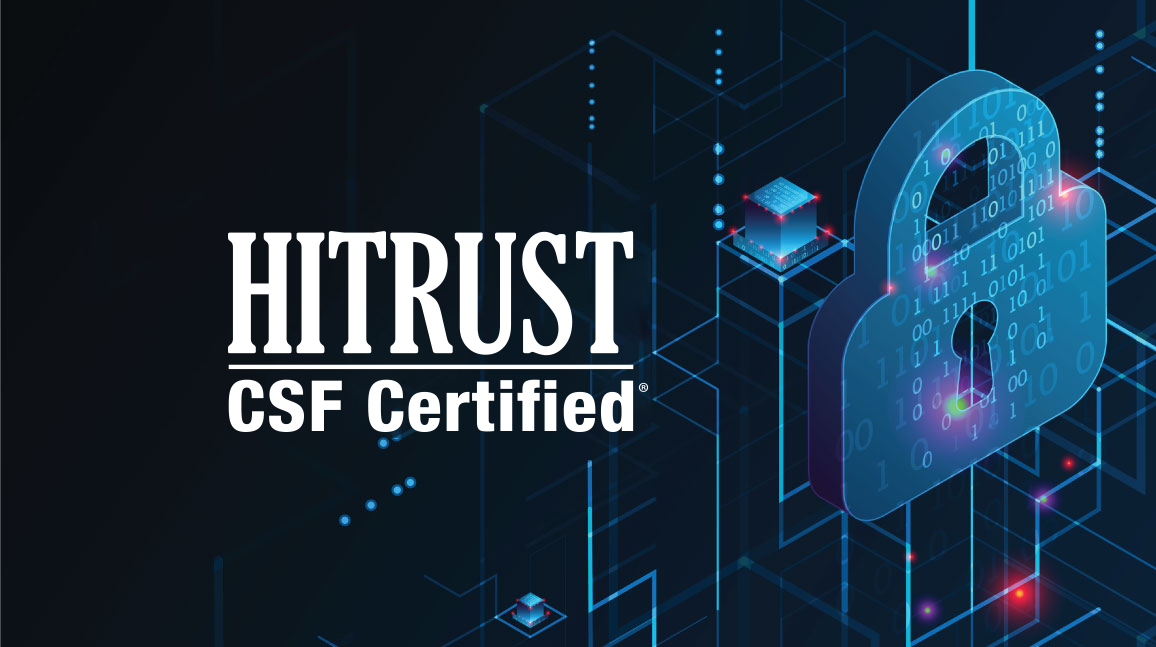 HITRUST CSF Certified
Certification from the leading information security framework provides data security for patients and providers.
Let's talk!
Connect with a revenue cycle expert to discover a custom plan to amplify your
revenue cycle with our transformative technology and services.