The leading revenue cycle partner for healthcare innovators
Since our start in 1992, GetixHealth has grown into a leading healthcare partner, actively managing the revenue cycle for over 400 providers and 15,000 physicians.
Through these partnerships, a drive to innovate, and our tenured leadership, we have created the industry's most flexible, scalable private infrastructure with a proprietary software suite and teams of dedicated, direct-hired staff.
It's our goal to enable improved care with our core of transformative solutions.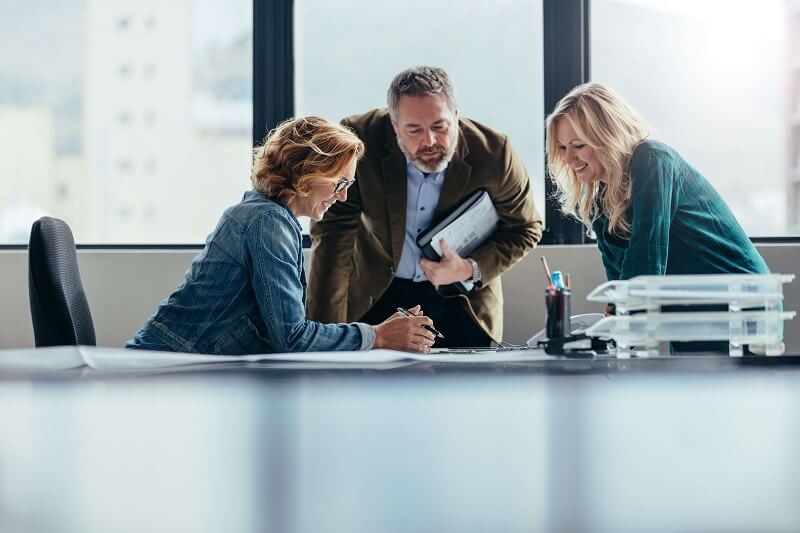 Leadership Team
Meet the team leading revenue cycle innovation for healthcare providers nationwide through hundreds of years in collective experience.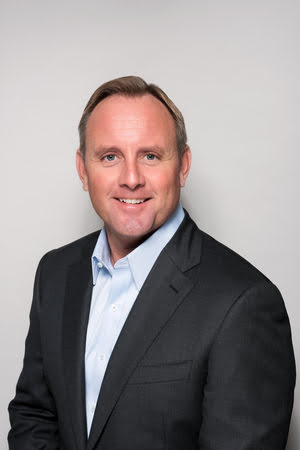 Kevin Lonergan
Chief Executive Officer
"GetixHealth's core is built around improving healthcare for patients and providers by providing turn-key revenue cycle services for healthcare providers; hospitals; physicians; industry partners; and more."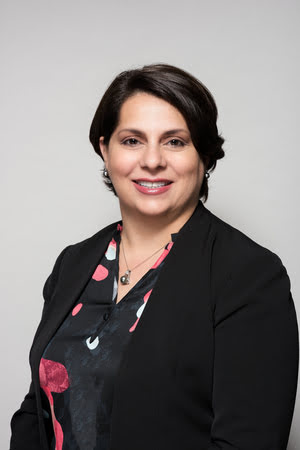 Natasha Mehta
President and Chief Operating
Officer
Michelle Garrison
Chief Financial
Officer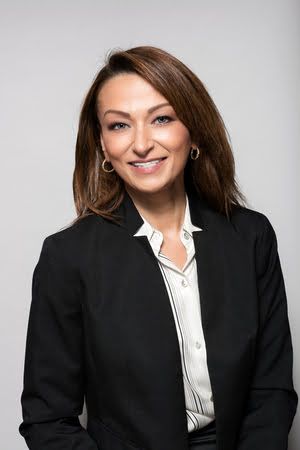 Suzanne Hatch
Chief Revenue Officer and EVP of Client Experience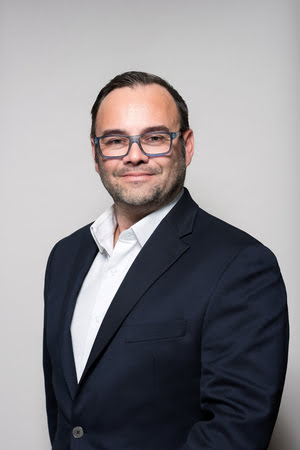 David Stuart
Chief Technology Officer
Meki Bracken
Vice President and General Counsel
Charles Bracken
Founder and Chairman of the Board
Headquarters
14141 Southwest Freeway, Suite 300
Sugar Land, TX 77478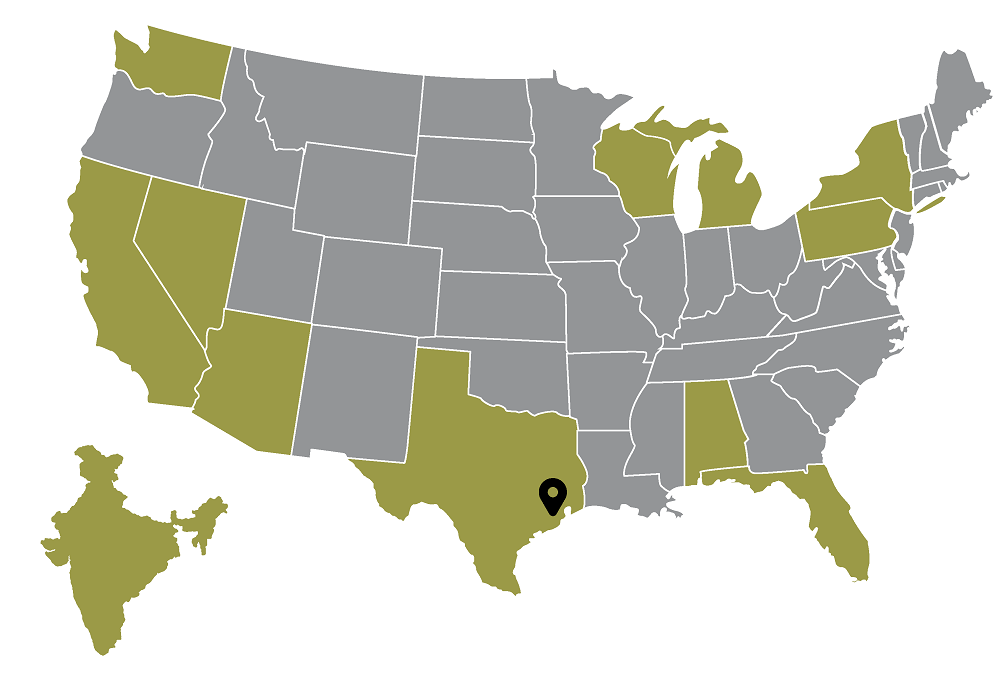 Let's talk!
Connect with a revenue cycle expert to discover a custom plan to amplify your
revenue cycle with our transformative technology and services.