For Hospitals
We assist hospitals with solutions that thrive in complex operating environments and constant change.
From fluctuating patient volumes and staffing challenges, we provide automation, scalability, and excellent customer service with a wide variety of solutions that drive efficiency, improve optics and generate cash flow.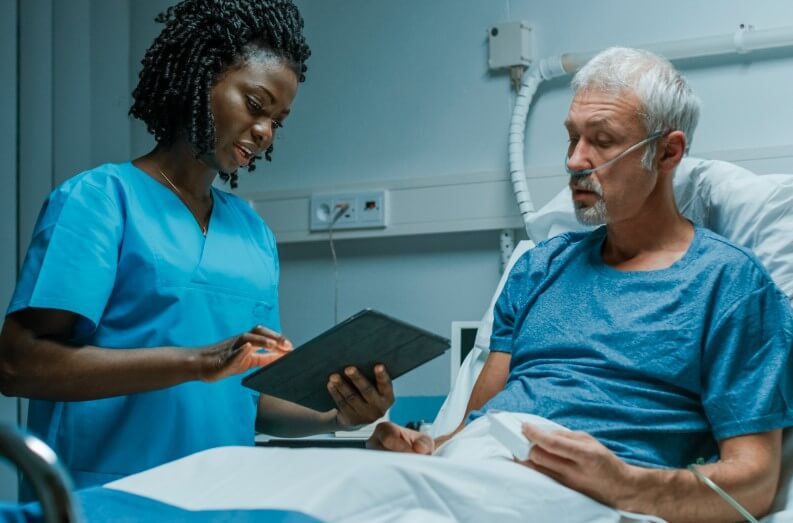 Let's talk!
Connect with a revenue cycle expert to discover a custom plan to amplify your
revenue cycle with our transformative technology and services.